7 tips to help Personal Trainers win more clients and grow their business.
The Personal Training business is a competitive one - this eBook provides tips on how to make your PT business stand out from the rest.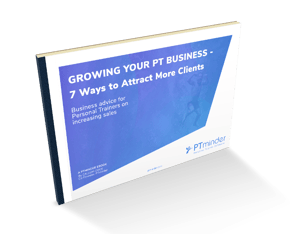 Finding new clients is one of the most common 'growing pains' for any small business, and this is especially true of the PT industry because it's so competitive.
However, it's something that all business owners need to focus on – continual growth.